Help us change our community
your donation makes a huge difference
to vulnerable children & families
We raise funds in the community in order to:
Provide additional support to our clients.
In the last year we have been able to give weighted blankets to children who have experienced trauma, which research evidence shows helps them settle and manage their emotions.
Improve our physical environment.
We want to do more to help children and families feel safe and comfortable, including upgrading our outdoor and play spaces, and creating a purpose-built therapy room. We hope to move to bigger, purpose-built premises in the next two years and we need to start saving for that too.
Reach more children in need.
We know many more children and families could benefit from the intensive support of the Jannawi Family Program, including in additional parts of Sydney. And we would love to offer our Community Connections program to more families and in extra languages.
There are many ways for you and your community to raise funds for Jannawi.
A workplace giving program is an efficient way for organisations and their staff to give back to their communities.
Please talk with us about making Jannawi your charity of choice.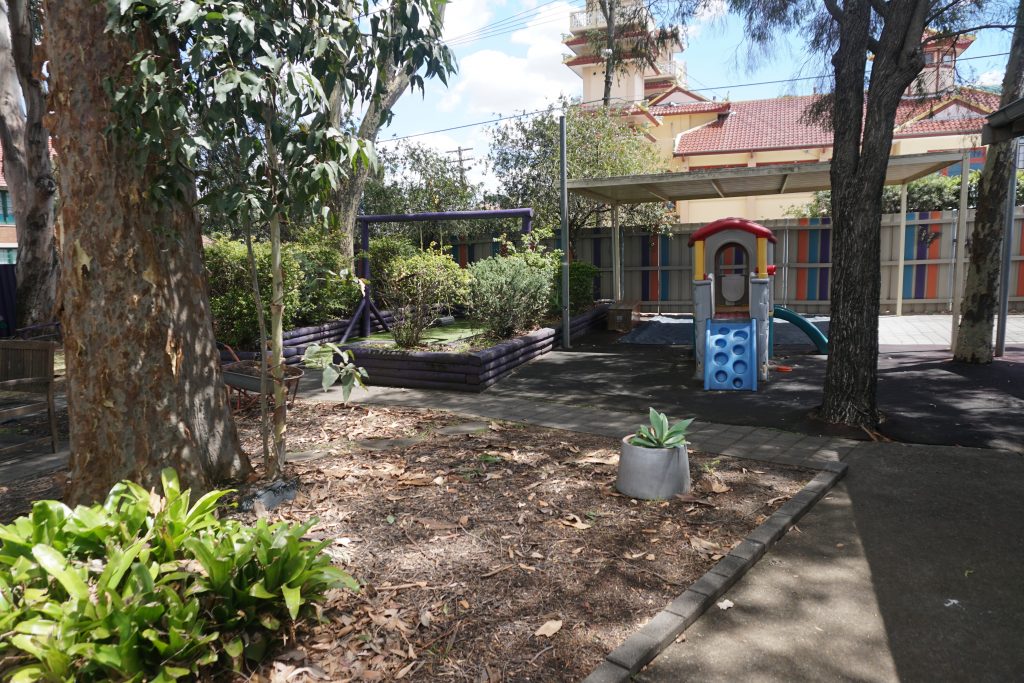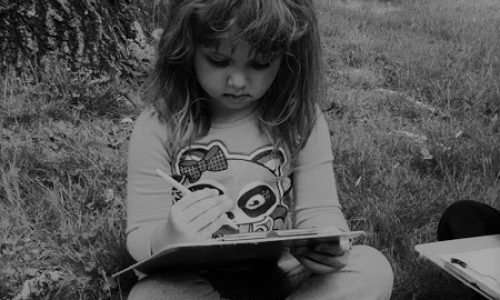 When Zara's children, seven-year-old Ali and five-year-old Aya, told her that her new partner, Harry, had touched them sexually, she believed them. She just couldn't work out how it had happened. The Jannawi Family Program is helping Zara and her children recover from their trauma.
What Zara couldn't understand was how Harry had found the opportunity to abuse Ali and Aya, and how she had not detected anything was wrong. 
When the family was referred to the Jannawi Family Program, Zara was still shocked and reeling from Harry's breach of her trust. Her former husband, the children's father, had been verbally abusive and physically intimidating. This relationship had knocked her confidence, leaving her fearful of men. 
Even though Harry's behaviour was calm and respectful, it took a considerable amount of time before Zara trusted him. He helped her with the practical challenges of being a single mum and regularly paid bills and bought things for the children when she couldn't afford them, unlike their father who had withheld money as a form of control. 
As is common in these types of situations, Harry convinced Ali and Aya that no one would believe them if they said anything about the abuse and he told them he would hurt their mum. It was only after Ali attended a Protective Behaviours workshop at his school that he felt confident to disclose, initially to another adult, what was happening. An AVO was issued and Harry was charged. 
Once the children were safe, it was essential that the whole family received specialist counselling to address the impact of the abuse and to promote healing and recovery. It is common for child sex abuse victims to feel shame and inflict self-blame, which for some survivors continues throughout their lives. If victims do not find the right intervention, it can leave an enduring legacy of depression and anxiety that may affect every aspect of their life, or lead to drug and alcohol abuse, self-harm and suicide. 
The Jannawi team worked closely with the children to support them through the consequences of their trauma which included poor sleep, feeling worried and unsafe, and problems at school. A family counsellor explained to Zara that abusers get close to children by manipulating their mothers, typically by offering help. The counsellor reassured Zara that she was not to blame and helped her through her feelings of guilt. 
From famous entertainers and clergymen, to ordinary men like Harry, the abuser's playbook is essentially the same: use trust, authority or some combination of the two to normalise time spent alone with children, then exploit that opportunity to commit the abuse. From the outside, an abuser may appear involved and generous, so their interest in a new partner's children goes unchallenged. The Jannawi team helped Zara recognise how 'grooming' operates and exposed the mind games Harry had used to confuse her judgement. 
The team restored Zara's confidence in her own ability to responsibly parent and protect her children. Similar to the many other child sex abuse cases that Jannawi handles, this family's case will be a long journey with more guidance, sessions and work required. Jannawi's unique and specialised support means families like Zara's can rebuild after a crisis, find strength and optimism, and ultimately have hope for the future.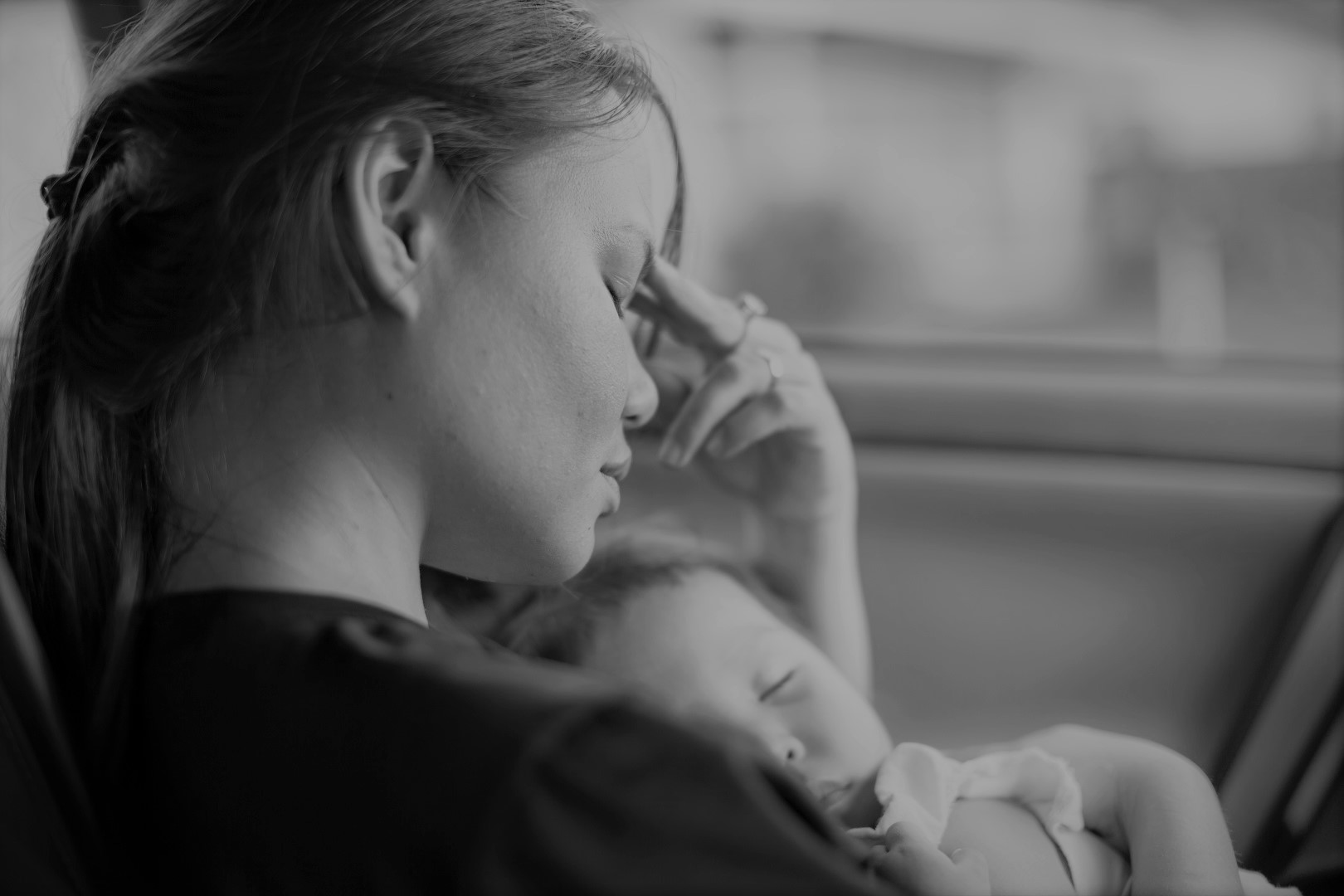 Three-year-old Jack had been removed from the care of his mother, Nicole, and it was unlikely that he would ever be returned to her care. The Jannawi Family Program worked with Jack's father, Joel, to reunite father and son.
Nicole's drug and alcohol issues and the consequences of her own childhood trauma meant Nicole struggled to care for Jack. She did not attend scheduled assessment meetings despite persistent efforts to engage with her. With little likelihood of Jack's return to Nicole, the Department of Family and Community Services (FACS) asked Jannawi to work with Joel. 
Joel was separated from Nicole and was now seeking to have Jack – who was living with Nicole's grandmother – returned to his care. Joel attended every appointment. He gained an understanding of how Nicole's drug issues were a risk for his son. Jannawi staff discussed with Joel how to manage contact with Nicole and talked about grief and loss. 
A few months later, after Jack turned four, he came to live with his dad. His behaviour at first was chaotic and difficult to manage – a consequence of the lack of boundaries in his life to that point – and he was developmentally delayed. 
Jannawi early childhood teacher Iman worked intensively with Jack each week – at home, at Jannawi and at childcare. She also worked with Jack's paternal grandmother who cared for him when Joel was at work, setting firm and consistent boundaries and explaining the impact of trauma and neglect to the family. 
The childcare centre Jack was attending lacked the skills and knowledge to manage his behaviour, so Jannawi advocated for him to move to another centre. FACS was concerned about another change in Jack's life but Jannawi was clear that it was not in his best interests to stay where he was. 
Three months following the restoration, Jack was a different child – happier, calmer, engaging in play, able to sit for up to 20 minutes, and to accept limits set by adults. With Joel, Jack continued to make weekly visits to Jannawi, where his monthly supervised contact with Nicole also took place. 
The outcomes for Jack were wonderful to watch, thanks to Iman's fantastic work with the family and Joel's commitment and positive advocacy for his child.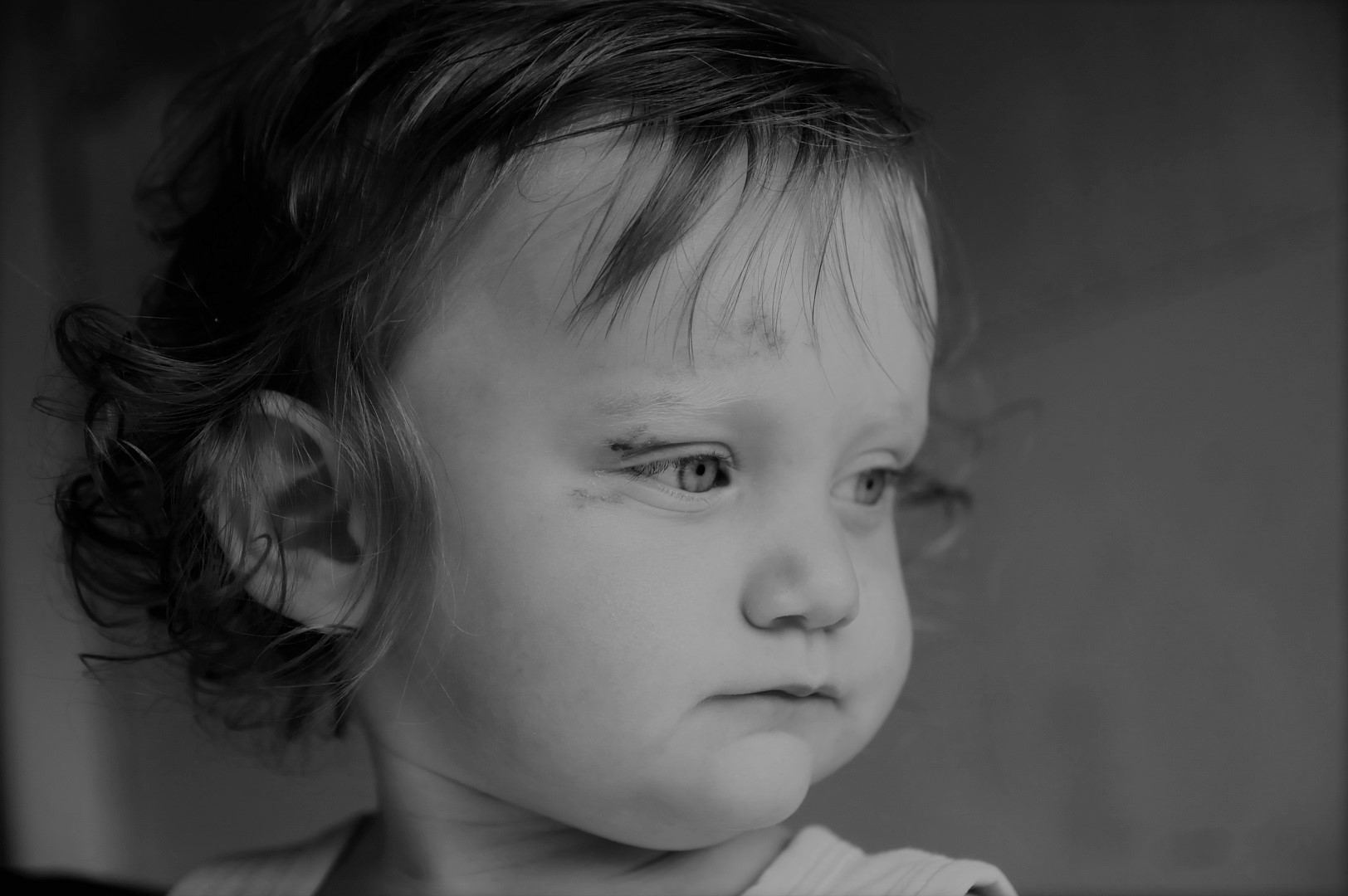 At 22, Tanya had three children aged under five – Lisa, Johnny and Anthony – a recent history of domestic violence and was trying to support her two younger siblings. She was under enormous financial, emotional and housing stress. Despite help from Jannawi's Family Program, Tanya's children were placed in out-of-home care. Jannawi continues to work with Tanya to bring her children home.
In one of many violent incidents, Tanya's son Johnny was physically abused. After Johnny's father was jailed for violence, Tanya and her children were referred to Jannawi for support and to establish whether she was a safe and protective parent. 
Tanya had lost her mother who had been her chief emotional support, her father was estranged, and she was also trying to support two younger siblings. 
In those early months, Tanya would often forget to come in, cancel appointments or be unavailable when we arrived at her home. When she did attend, Tanya was distant and we saw a lack of connection and warmth between her and the children – a consequence of domestic violence and trauma, which can impact on mother/child relationships. 
Tanya eventually began to relax, feel safe and trust Jannawi to remain non-judgemental when supporting her to make better choices regarding her children, family, relationships and decisions. Working long term with clients is critical to allow engagement, trust, insight and sustainable change – particularly when there is a history of trauma.
Six months later though, Lisa, Johnny and Anthony were placed in out-of-home care following several reports to the Child Protection Helpline. Jannawi had made some of these reports because of our concerns about issues including supervision, parent/child interactions, nutrition and boundaries. 
In keeping with the Jannawi philosophy that all communication be open and honest, we told Tanya of these concerns and discussed our reports with her as we made them. Immediately following her children's removal, we offered support, empathy and a structure for Tanya to engage with Jannawi, which she chose to accept. Over time Tanya learned to plan ahead and make decisions based on what was best for her children, and she consistently attended weekly counselling sessions.
Jannawi also provided facilitated contact for Tanya with Lisa, Johnny and Anthony. In keeping with the Jannawi philosophy of working with parents, early childhood teacher Iman supported Tanya to improve her parenting and connection with her kids, helping her to recognise her own competence as a parent. Tanya began to call Jannawi for advice and asked us to accompany her to appointments outside Jannawi, to court for support and to help her move house. As Tanya gained trust in the service, her connection with her children also grew stronger.
Long-term involvement with Jannawi has given Tanya space to come to terms with the issues that brought her family into the child protection system. She has displayed personal growth, insight and sustainable change, and has developed a clearer awareness of who are the safe and supportive people in her life.
But that was not the end of the story. Tanya's fourth child was also removed at birth, despite Jannawi having no concerns for baby Linda. Amid her overwhelming sadness, Tanya has found the inner strength to keep coming to Jannawi, persisting with frustrating and lengthy court processes. She says she will 'never give up' until she can 'bring my kids home where they should be'. Each hurdle Tanya overcomes allows her to experience her own competence and anticipate success ahead.
Jannawi aims to support parents to be the best parents they can be during whatever time they share with their children, and we work respectfully with parents to help them achieve this. We view the parent/child relationship as the most important one a child can have regardless of whether they see their parent only a few times a year or are in their full-time care.